Vietnam Visa Extension
Facing complicated situation of Covid-19 epidemic. The flights were almost canceled as well as the ban on entry between countries has been enacted. At the same time, Vietnam has not any renewal policy for foreigners during the epidemic season. So if you are in Vietnam on a 15-day visa exemption or 1-3 month tourist visa, close to the expiry date but cannot return or fly to another country. Please quickly extention your visa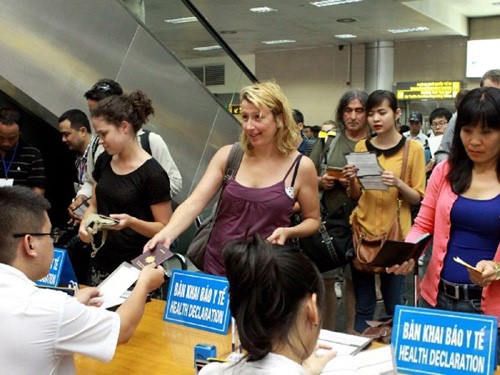 What is visa extension?
Visa Extension means that you will have a new permission to further stay in Vietnam without leaving and reentering the country. By this action, you will get a visa stamp on your passport indicating your new stay duration.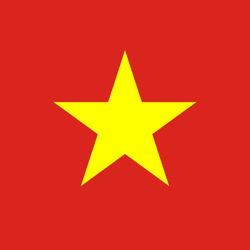 Benefits of visa extension.:
No need to leave Vietnam. You will be extended full the length of stay in Vietnam. Save time and effort 
Affordability. Compared to applying for a new visa completely, you will have to pay more for visa stickers. But with this you will save a lot. Even without leaving Viet Nam, you will save money on tickets.
Long stay. Instead of a 15-day visa exemption or a 1- month tourist visa. The full extension gives you a longer stay, up to 3 months. During visa extension, if you have a job in Vietnam. You can stay here from 6 months to 1 year with a temporary residence card and work permit in Vietnam. Do not hesitate to contact us through the hotline 0909.979.644. Press 1 for support immediately.
How to apply for visa extension: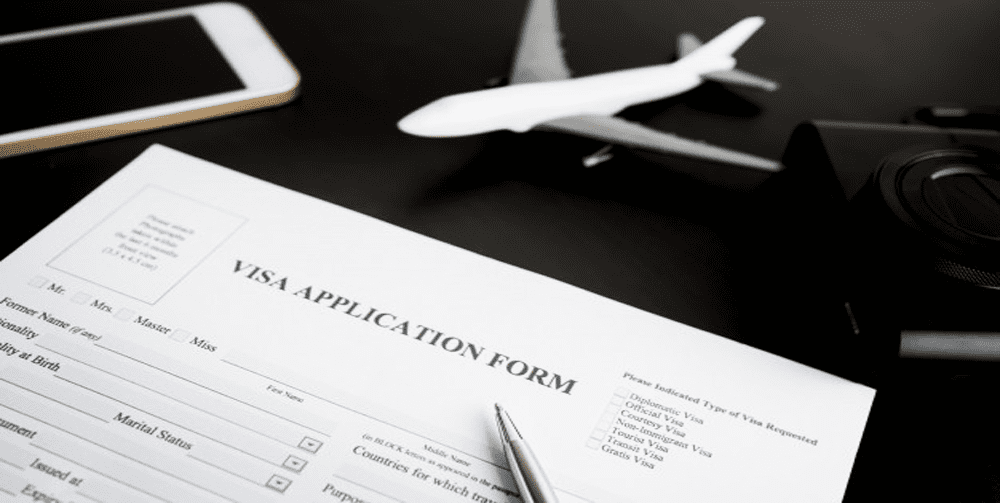 You can apply for a visa extension on your own or apply through a local agency in Vietnam. Steps to apply are as follows:
• Prepare the renewal/extension application form NA5 a long with your passport.
• Hand in the documents above to the Immigration office below, with the fee if required
o Immigration office in Hanoi: 44-46 Tran Phu, Ba Dinh District, Hanoi
o Da Nang: 78 Lê Lợi, Thạch Thang, Hải Châu, Đà Nẵng 550000
o Ho Chi Minh city: 196 Nguyen Thi Minh Khai, Ward 6, District 3, Ho Chi Minh city
o Working hours: Monday-Friday (Morning: 7am - 11h30am; Afternoon: 1h30pm - 5pm) and Saturday (Morning time only)
• Wait for 5 working days for the result. Normally it takes 5-7 working days for a 1 month visa and 10 working days for a 3 month visa.
Why VisaPM?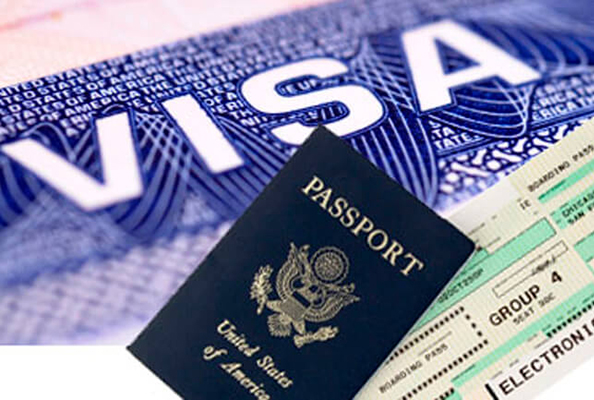 Guaranteed results:
If you do not understand the procedures, you will spend a lot of time and effort on extending. Even worse is being rejected. With is a visa company. We'll help you.
Quick time: With emergency assistance. It only takes you 3 days to extension your visa at a very reasonable cost from only 10USD/pax 
Avoid infection: For the time being. Travel is minimized. With VisaPM service, all you need to do is hand over the passport to the delivery staff. You can comfortably stay at the hotel without worrying about having to go to Immigration office. Even if the post is isolated. Your extension will not be affected. 
So if you are in Vietnam and need visa extension immediately. Please contact us through the hotline 0909. 979. 644. Press number 1 or email: info@visapm.com or at the office: No.46 Hoa Lan. Ward 2, Phu Nhuan District, HCMC.
---
---